Spiritual Formation
A Thought On Gratitude
"Gratitude is the surest cure for an anxious heart."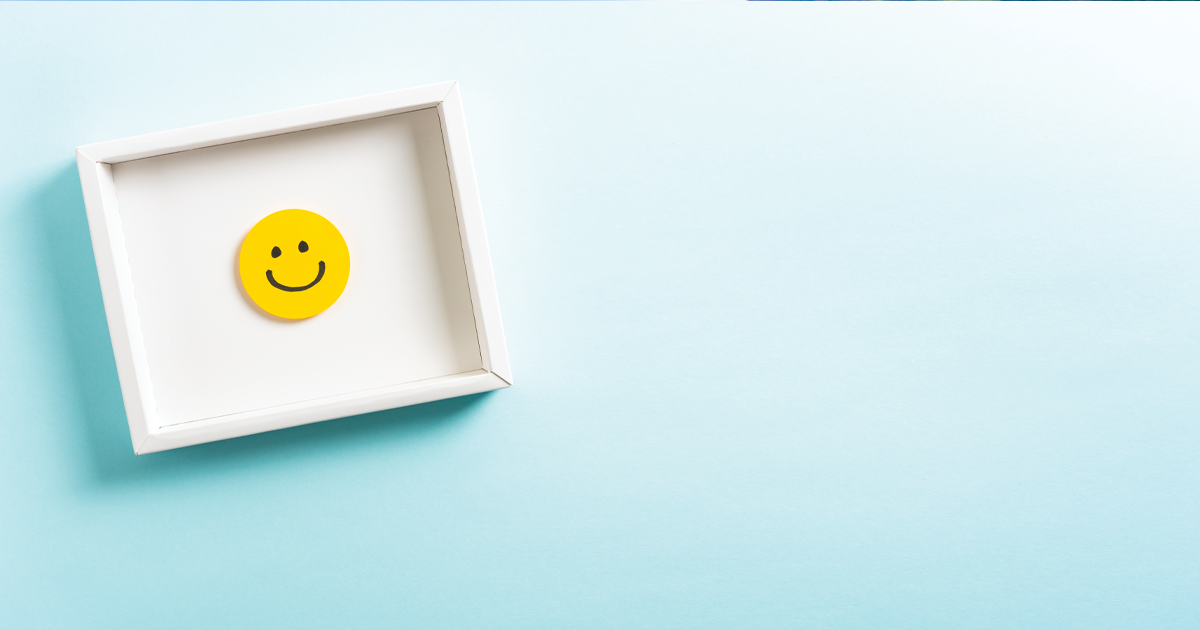 Studies have proven that practicing the discipline of gratitude can be linked to positive effects in relation to our spiritual, emotional, social and physical well-being, including longevity of life. Gratitude is the surest cure for an anxious heart. Paul reminds us in 1 Thessalonians 5:18, NIV, to "give thanks in all circumstances." We have the freedom to choose how we will respond to every situation that comes our way. Some will always find bitterness, even in the good, while others will be thankful, even in the most difficult seasons. Christ Himself gave thanks, even amidst betrayal. Thankfulness keeps our hearts in right relationship to the Giver of all good gifts and to each other. "Give thanks to the Lord, for He is good; His love endures forever" (Psalms 118:29, NIV).
"Perhaps nothing helps us make the movement from our little selves to a larger world better than remembering God in gratitude. Such a perspective puts God in view in all of life, not just in the moments we set aside for worship or spiritual disciplines. Not just in the moments when life seems easy."
Scripture
"Be anxious for nothing, but in everything by prayer and supplication, with thanksgiving, let your requests be made known to God; and the peace of God, which surpasses all understanding, will guard your hearts and minds through Christ Jesus."

Phillippians 4:6, NKJ
"Give thanks in all circumstances; for this is God's will for you in Christ Jesus."

1 Thessalonians 5:18, NIV
Scripture For Further Reflection
Consider Psalm 118 for further reflection. Notice how the Psalmist begins and ends his thoughts with gratitude to God. His circumstances detailed in between are seemingly difficult; yet, he recognizes God's goodness with gratefulness throughout each season. How does your disposition influence the way you respond to the circumstances you face each day?
A Prayer for Gratitude
Dear God, we come to you with humble and grateful hearts, praising you for your goodness and your enduring and deep abiding love. Forgive us for the times we substitute gratefulness with bitterness. As we submit to you, transform our hearts to see the good in every situation that comes our way. We love you and long for our love to be evident in the way we react to you and to others in our circles of influence. Make us holy as you are holy. We pray this in the name of Jesus, Amen.
Steps to Salvation
The Bible states that God loves you and cares for you as a person (John 3:16). Humankind has been separated from God by sin (Romans 3:23). God sent His Son as a provision for our salvation through the death of Jesus Christ on the cross and His resurrection from the dead (Romans 5:8). Doing good deeds is not enough (Ephesians 2:8-9), but receiving the free gift of salvation is (John 1:12).
You can invite Jesus Christ into your life right now by praying something like the following:
Dear God, I know I am a sinner. I need Your forgiveness and grace. I believe that Christ paid the penalty for my sin, and He died in my place, and He rose from the dead. I invite Jesus Christ to come into my life as Savior. Thank You for saving me from my sin and making me Your child. Help me to grow and learn how to serve You. Amen.